Testimonials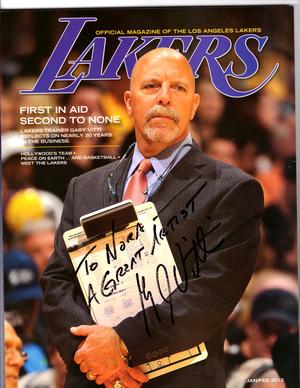 After we bought our house, we decided to make it very ours. From the kitchen ceiling to the garage doors and bedrooms' walls, you help us decide what fits best in each.
The final result of the Faux Finish and traditional painting was more than pleasant. I definitely will recommend you in the future.
Marcus
Torrance
I will like to share the great experience we had when you worked in our house. We love the Faux Finish you did and have nothing else to say than thank you!.
From the details to the timeliness and the quality of service provided; we will certainly recommend you to any friend or relative.
Sandra
Palos Verdes
View our gallery


A picture is worth a thousand words. Go ahead and see our past work. We are continuously adding new pictures of the work we do so you can get to know our talent directly.
If you still have questions, do not hesitate to contact us.
Imagine Walls provides competitive rates and excellent service.